Randalls Videos. !Uploading large files on WordPress!
A love story, shown through the artistic expression of Rick and Morty…
At first I didn't know what to do..
There were no answers!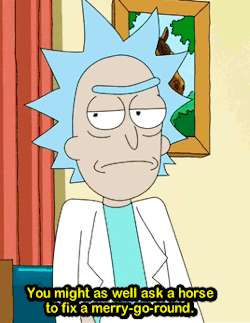 I panicked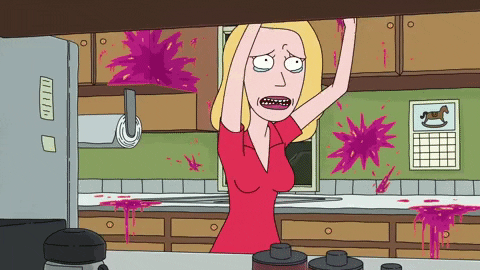 Then it all made sense! I flew with the unicorns.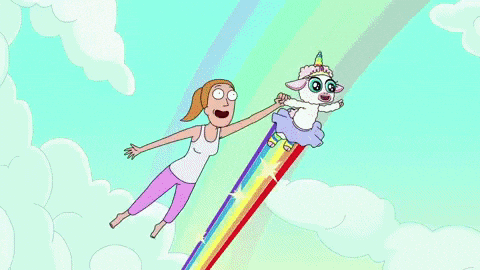 I am very happy now! 🙂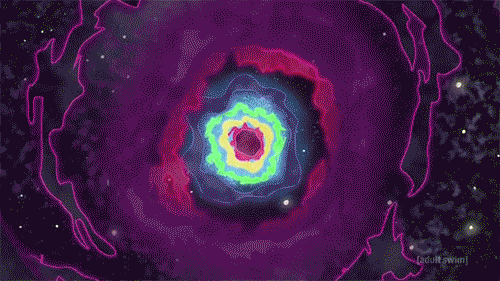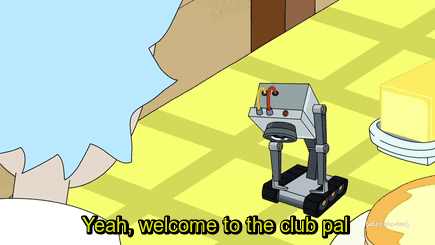 Downloads below! Warning Explicit depictions of…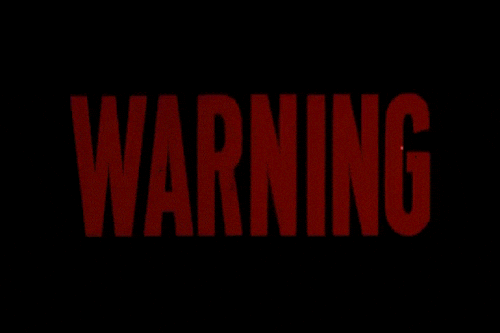 …Awesomeness!
Download MVI_3974
Download MVI_3973
Download MVI_3972
Download MVI_3971
Download MVI_3970
Download MVI_3967
Download MVI_3968